There could be anything in here...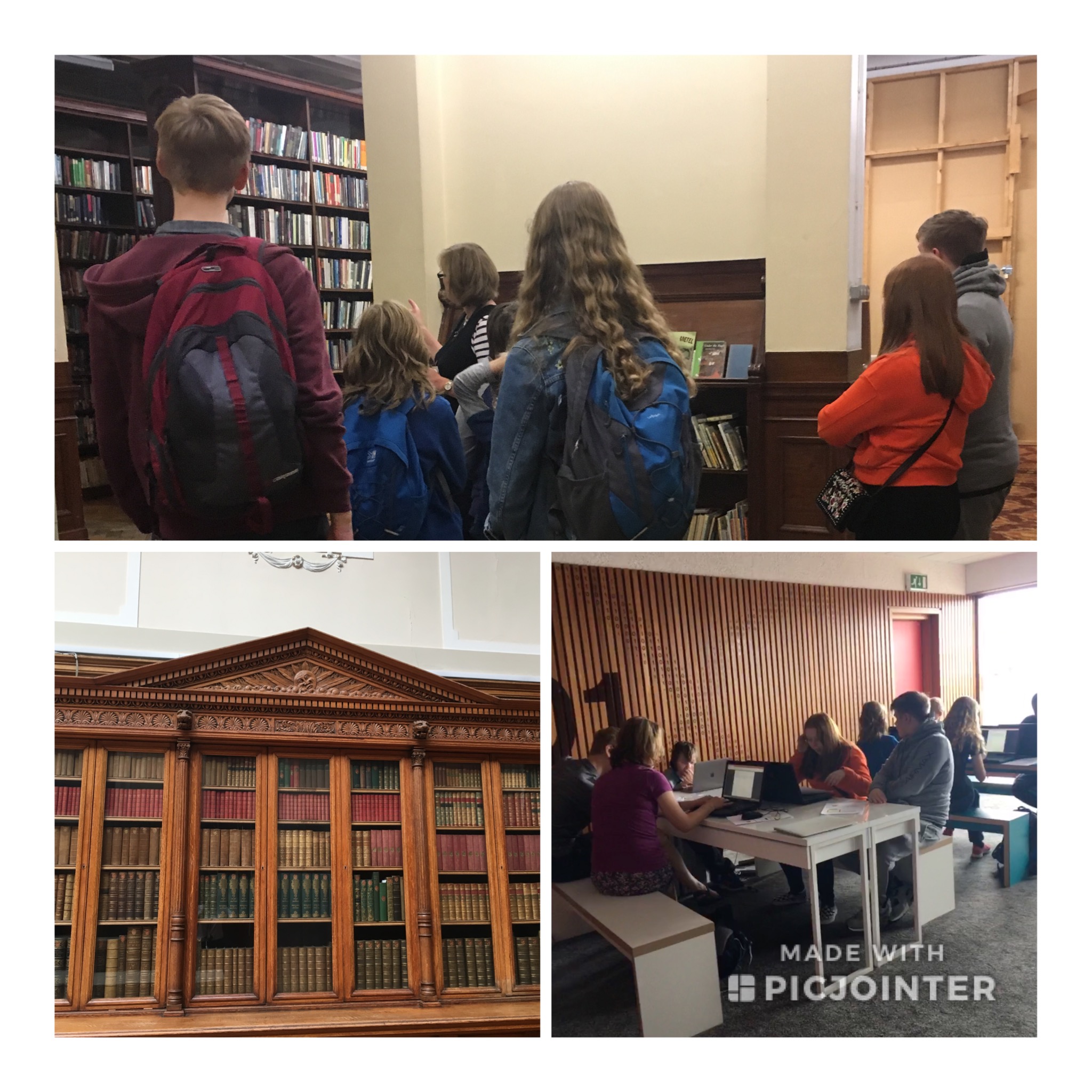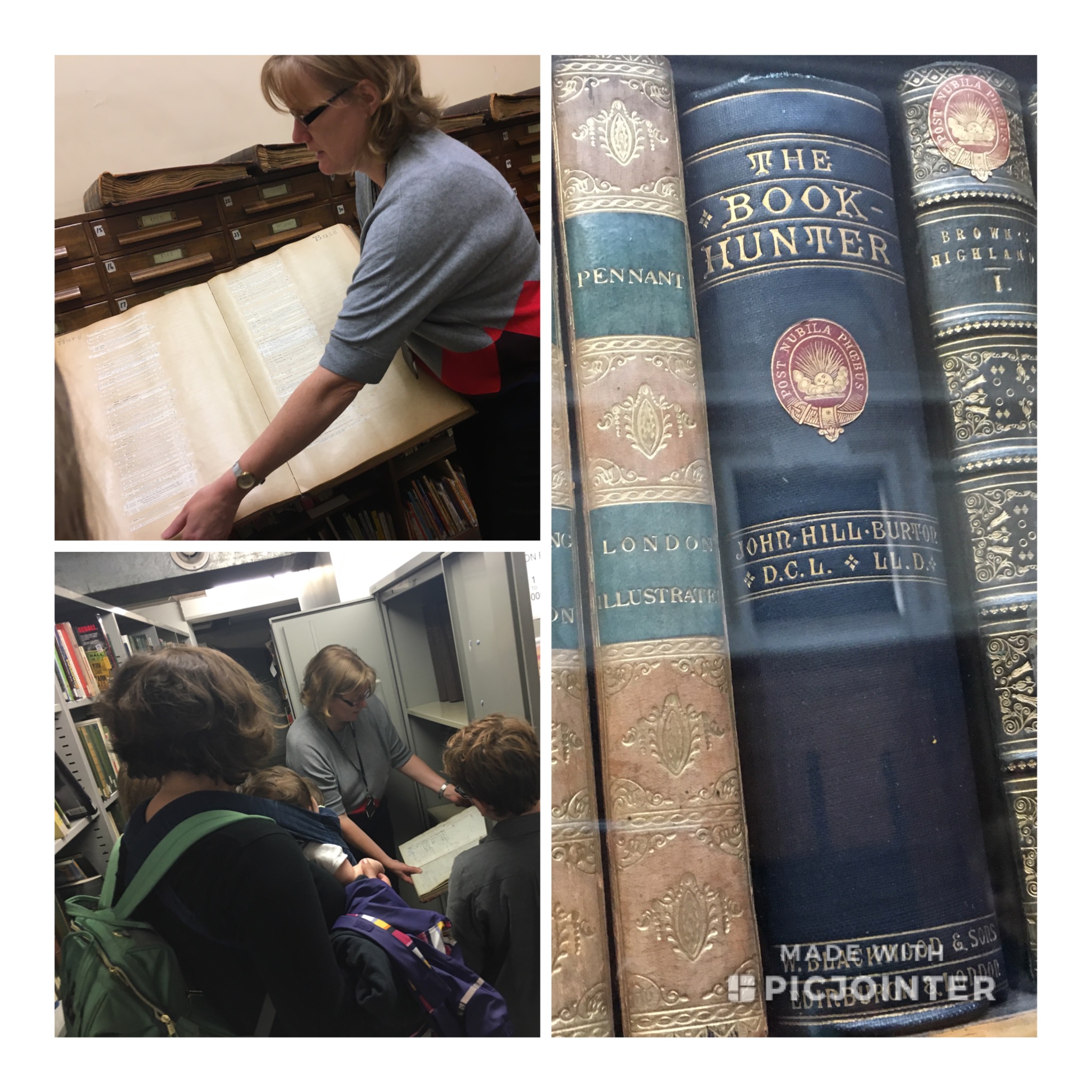 By clicking on the links below you can read some of the interactive stories made by our coders at the CoderDojo Scotland workshop on Twine in Glasgow's Mitchell Library on 7th August 2018. The workshop started with a tour behind the scenes, led by Principal Librarian Dawn, then the coders let their imaginations take over.
Stories from 7th August
Stories from 17th October
(Note: not all the stories are complete due to our writers running out of time to fit all the story in before the workshop finished! In the tradition of the Bront&euml sisters all of our individual writers and writing teams are publishing under noms de plume).
This is the basic outline the stories started from.
Find your nearest CoderDojo on our Clubs page.